As featured in The Gym Awards 2022
An online solution to all your fitness and nutritional needs supported by highly experienced personal trainers. At Anytime.
Founded by former national hockey player Michelle Coates, Anytime is an innovative and flexible approach to personal training delivered via the Anytime Personal Trainer app.
With access to top strength coaches, nutritionists and personal trainers, this unique approach allows you to experience a comprehensive lifestyle solution.
At Anytime we understand the need for a holistic approach to health. Our services focus on improving the key components of the human body, both mental and physical.
Our top class coaches appreciate how we are a system of systems, that all interconnect. With hectic lives and many external stresses, it is easy for one or many of these systems to become disrupted. 
This is where our team can guide you through the correct fitness, nutritional, hormonal or postural program to bring balance back to your body.
The "A" – team is here to help and support you.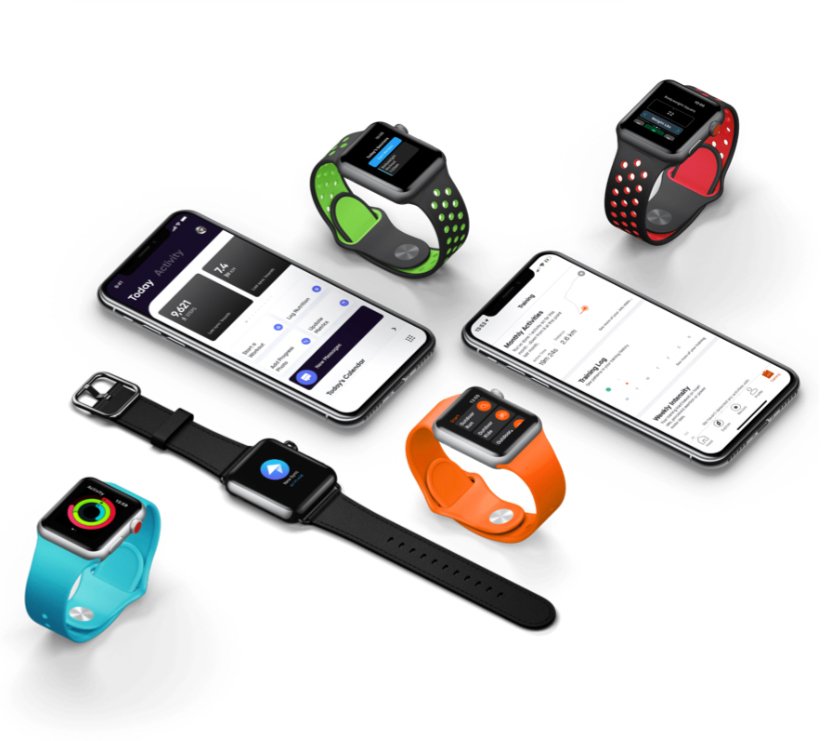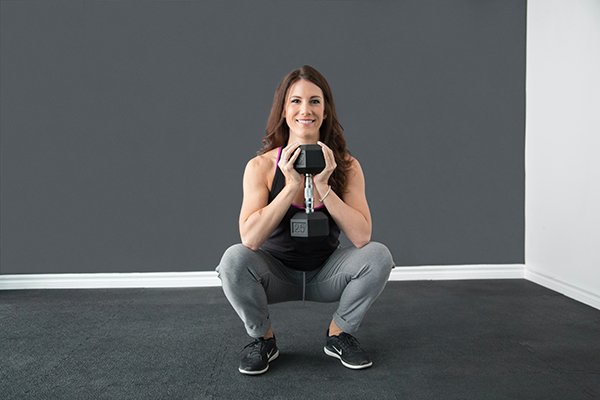 The flexible, fun and fast way to train.
With our lives and workdays becoming more fluid than ever, not everyone has an hour to spare for a training session. This innovative method allows you to get great results and only takes 10 mins.
Snackable Workouts are stickable workouts!
I used the Anytime Personal Trainer app after sustaining a shoulder injury whilst working out from home.   The initial consultation via the app chat function was superb, and the rehab plan that was put In place was perfect.  The app was easy to navigate, and the exercise videos really helpful for form.  My trainer checked in on me and helped to tweak the plan as and when required, and having the app has really helped me as a remote worker to get on the road to recovery faster than I would have been able to without it.
I trained with Michelle in person before lockdown and she was excellent.  She tailored every session to my individual needs and each time there was something different, so it never felt boring.  When lockdown hit, Michelle immediately moved on-line, and we were able to continue virtually.  In fact, I even increased my sessions to two a week.  It is just as good on-line; I just have to make sure that I do each exercise in direct line of the camera.  Where Michelle really came into her own was when I injured my back, and at that time none of the chiropractors were allowed to open.  She was literally a lifeline, and her specialist training in sports injury and rehabilitation meant that she could prescribe a course of gentle exercises to do under her supervision (again on-line).  Of course, you can't beat having a face-to-face session, and when lockdown is properly over that's what I shall look forward to resuming.  But it's great to know that it is just as good during a virtual session and when we're allowed to resume business travel I can take Michelle with me via my iPad!
My wife and I have been training with Michelle for many years. We enjoy both in person sessions and online via the app. We feel the benefits both physically and mentally, resulting in our overall health and well-being improving greatly.
Join our mailing list to receive the latest updates from Anytime Personal Trainer regarding our services and exclusive offers.