Personal training
At Anytime, we adopt a very scientific approach to personal training. Whatever your fitness goal, we carefully consider factors like hormonal responses, load, volume, tempo and time under tension when designing personalised programs.
The process begins with a thorough assessment of posture, joint range of motion, flexibility and core function. Plus a comprehensive lifestyle questionnaire covering topics like previous exercise history, eating habits, sleep patterns and medical issues. Our highly qualified trainers then develops a bespoke program tailored specifically for you.
We do not believe in the "one size fits all" generic approach, our online programs will require hard work and determination if you are serious about making long term changes to your body shape and overall health.
Whether you are an exercise novice or regular gym user, our coaches are on hand to support you every step of the way.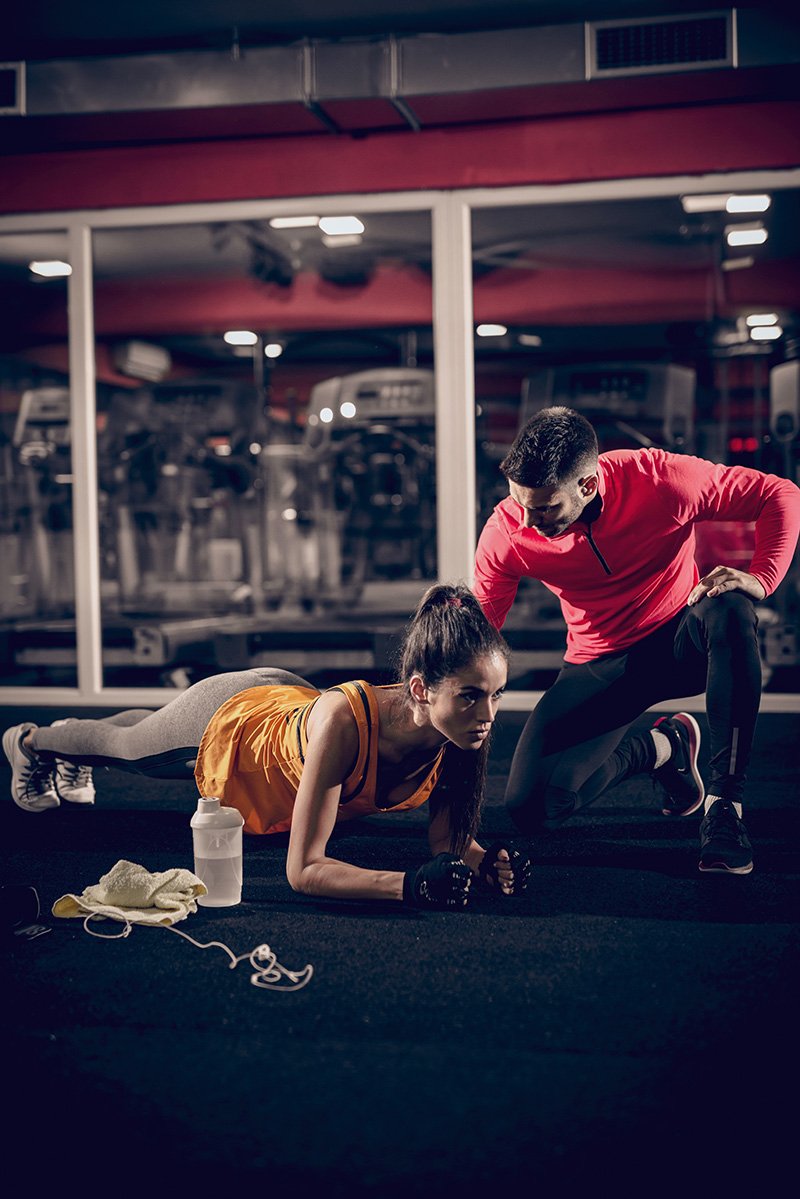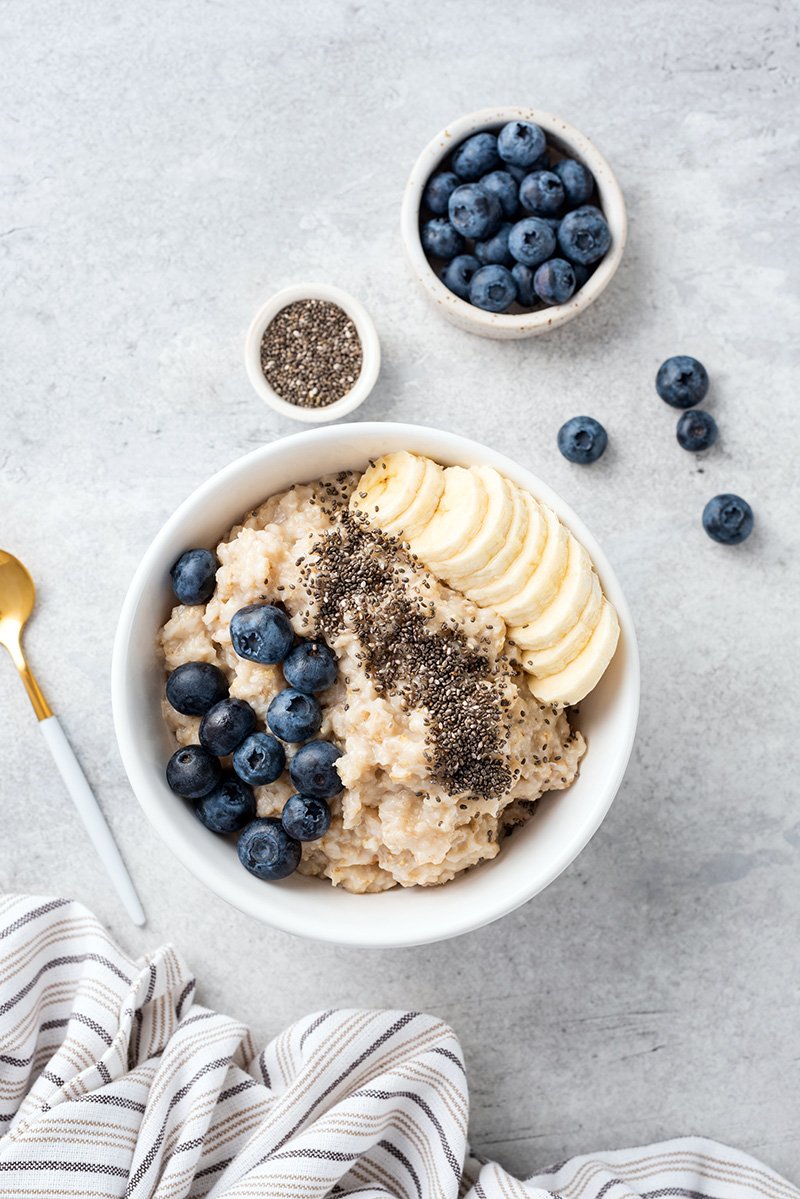 Nutritional Packages
Our belief is that we are all unique.
Using off the shelf diet books or quick fix weight loss plans in magazines will not have the long term effect you desire. We all are different and therefore need individual nutritional regimes.
At Anytime, we begin with identifying key factors like training and diet history, specific food requirements and possible hormonal imbalances that can lead to stubborn fat storage.
Once this information is gathered, our trainers will develop your own detailed eating plan, which will be monitored accordingly to maintain progress.
Corporate Wellbeing
"PC Posture" is a rapidly growing problem within the UK workforce. With more employees working remotely, the negative effects of increased screen time is resulting in more and more people suffering from muscular imbalances due to poor posture driven by incorrect work station set up.
Musculoskeletal issues in the neck, shoulders, low back and hips are common complaints that can be both prevented and treated with the correct guidance.
At Anytime, our trainers are qualified to prescribe correct work station ergonomics to ensure employees have the correct set up to work safely and avoid any postural imbalances. This can be done both in the work place or for remote workers.
In addition, via the Anytime Personal Trainer app, organisations can offer their employees access to many stretching and mobilisation programs on their chosen device, to help alleviate existing injuries or muscular complaints. Ideal for the flexible worker who perhaps doesn't have one fixed geographical location.
We have enjoyed implementing a variety of successful corporate wellbeing programs with companies such as Cisco, Universal and Johnson and Johnson.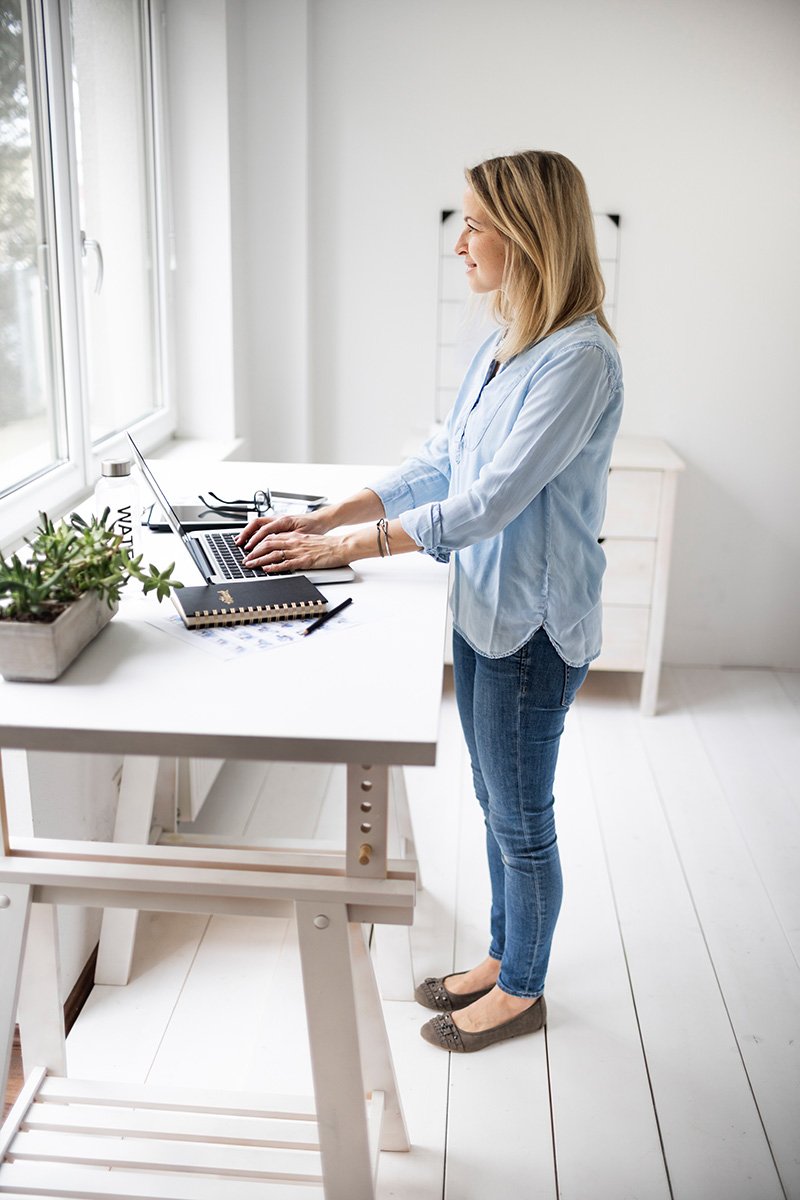 Our Anytime app
The Anytime Personal Trainer App is the ultimate fitness accessory.
Access to top coaches, customised fitness and nutrition programs, all at Anytime.
Follow bespoke programs using our HD exercise video library and integrate your trackers to record your progression.
Stay connected with your trainer via the instant chat and video features for continued support throughout your journey to achieving optimal health .
Snackable Workouts 
The flexible, fun and fast way to train.
With our lives and workdays becoming more fluid than ever, not everyone has an hour to spare for a training session. This innovative method allows you to get great results and only takes 10 mins.
Snackable Workouts are stickable workouts!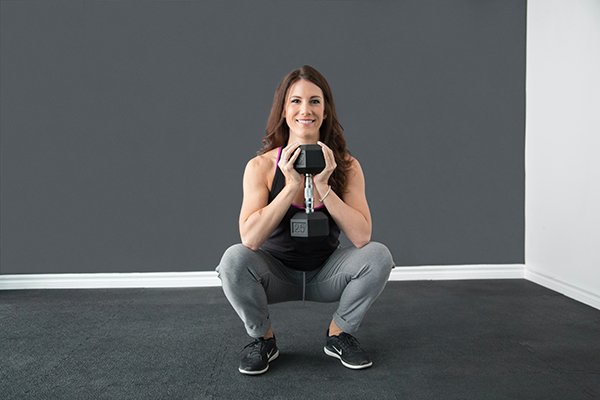 I used the Anytime Personal Trainer app after sustaining a shoulder injury whilst working out from home.   The initial consultation via the app chat function was superb, and the rehab plan that was put In place was perfect.  The app was easy to navigate, and the exercise videos really helpful for form.  My trainer checked in on me and helped to tweak the plan as and when required, and having the app has really helped me as a remote worker to get on the road to recovery faster than I would have been able to without it.
I trained with Michelle in person before lockdown and she was excellent.  She tailored every session to my individual needs and each time there was something different, so it never felt boring.  When lockdown hit, Michelle immediately moved on-line, and we were able to continue virtually.  In fact, I even increased my sessions to two a week.  It is just as good on-line; I just have to make sure that I do each exercise in direct line of the camera.  Where Michelle really came into her own was when I injured my back, and at that time none of the chiropractors were allowed to open.  She was literally a lifeline, and her specialist training in sports injury and rehabilitation meant that she could prescribe a course of gentle exercises to do under her supervision (again on-line).  Of course, you can't beat having a face-to-face session, and when lockdown is properly over that's what I shall look forward to resuming.  But it's great to know that it is just as good during a virtual session and when we're allowed to resume business travel I can take Michelle with me via my iPad!
My wife and I have been training with Michelle for many years. We enjoy both in person sessions and online via the app. We feel the benefits both physically and mentally, resulting in our overall health and well-being improving greatly.
Join our mailing list to receive the latest updates from Anytime Personal Trainer regarding our services and exclusive offers.