About Anytime Personal Trainer
An online solution to all your fitness and nutritional needs supported by highly experienced personal trainers. At Anytime.
In the modern world, our lives are busier than ever. The work-life balance equation has become more blurred through remote working and not being tied to a fixed geographical location. This fluid way of living can be easily supported through the Anytime app.  Your personalised fitness programs and access to coaches can travel anywhere with you on your chosen device, giving you the flexibility to exercise at Anytime.
We are very results driven and you can see from our many testimonials that our clients are highly satisfied with their body transformations. However, our main focus and passion is to help everyday men and women achieve their fitness goals, whatever they may be.
Our Founder
Michelle Coates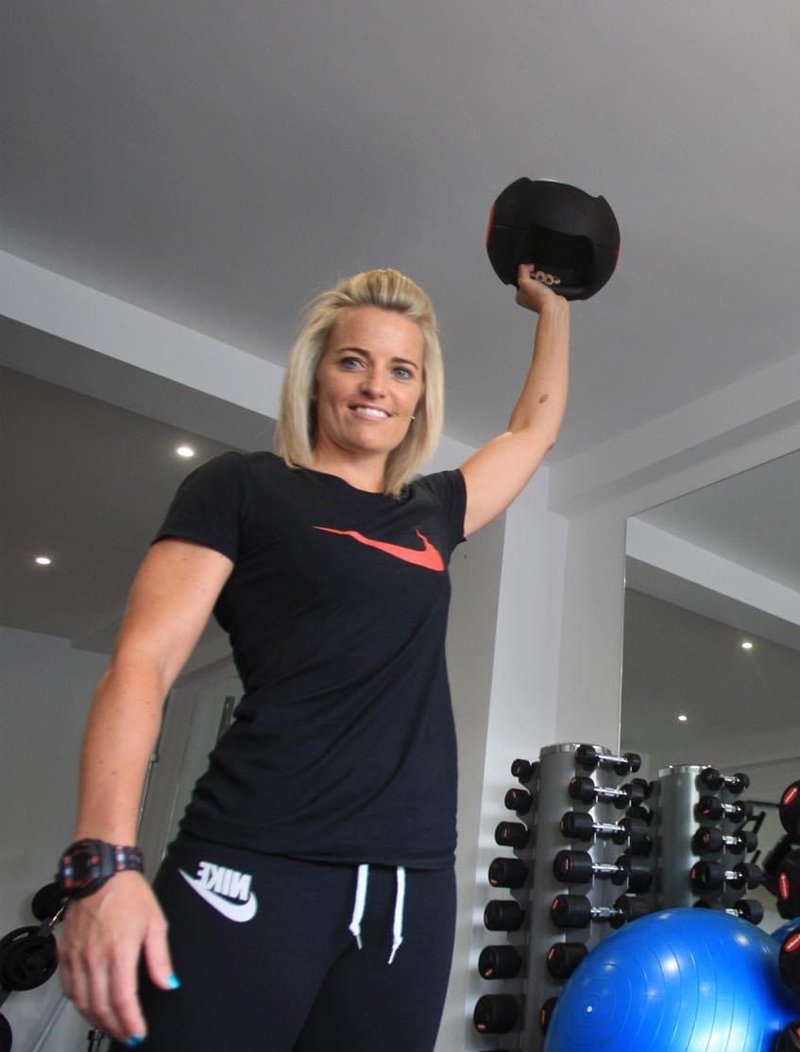 With over 15 years experience in the health and fitness industry and a former National hockey player, Michelle possesses both the knowledge and motivation to provide a service that offers a life changing opportunity for those who are willing to take it.
As a qualified CHEK Practitioner and Lifestyle Coach, Michelle understands the need for a holistic approach to training to get the most effective results. 
Just as important, is the appreciation to also offer support and feedback to clients to help them on their own personal fitness journey.
Anytime Personal Trainer is committed to truly helping and inspiring others to change and improve  their lifestyle. We look forward to welcoming you to the "A" – team.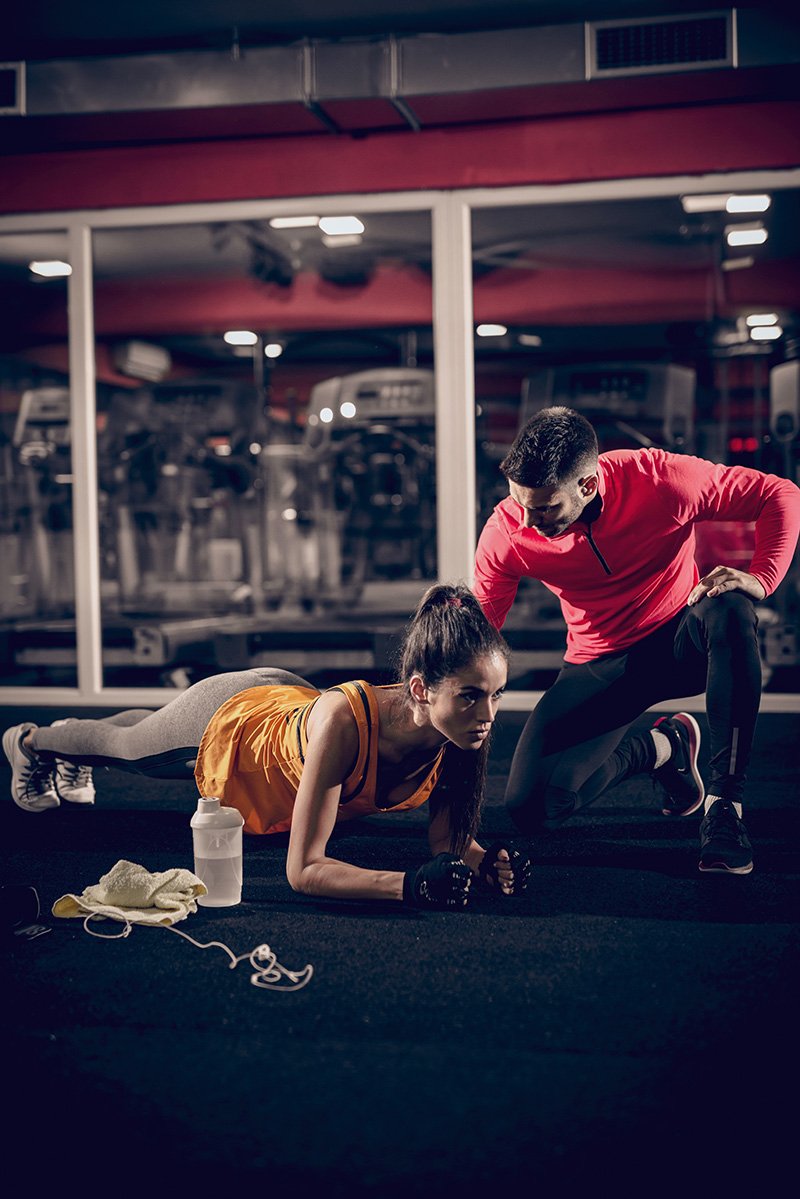 Personal Training
At Anytime, we adopt a very scientific approach to personal training. Whatever your fitness goal, we carefully consider factors like hormonal responses, load, volume, tempo and time under tension when designing personalised programs.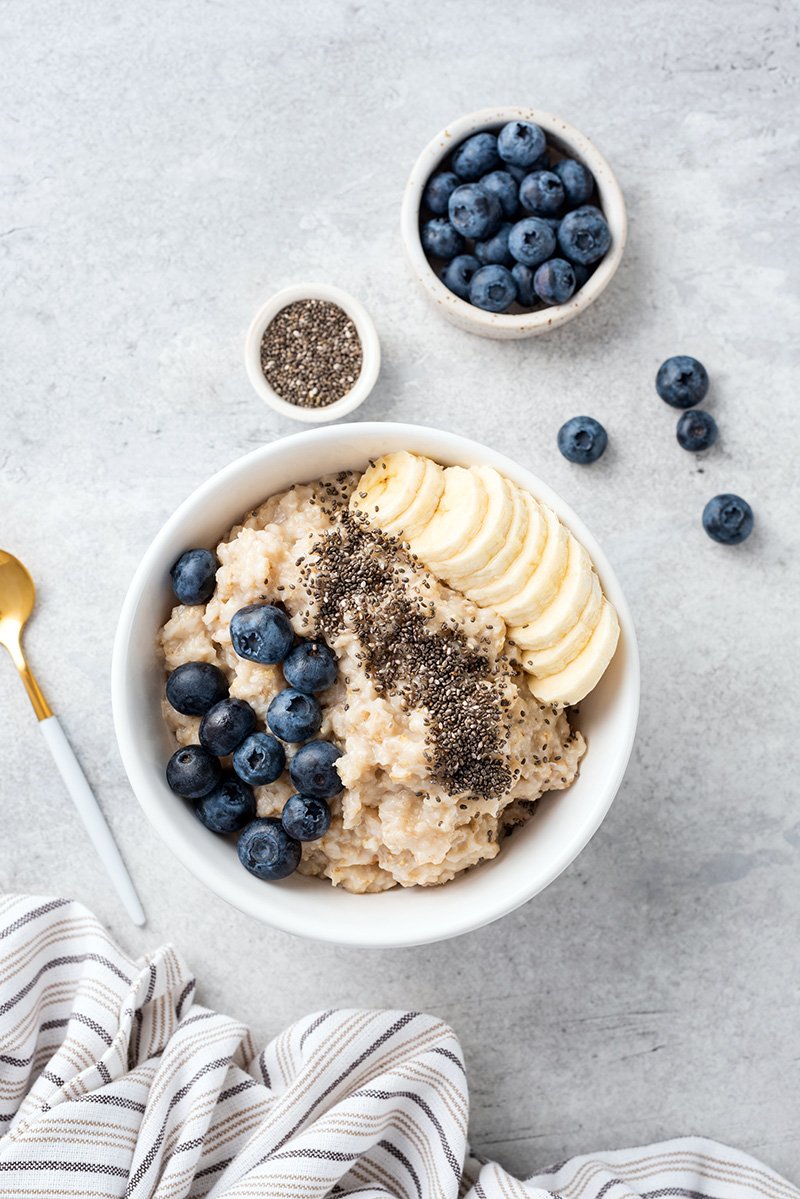 Nutritional Packages
Using off the shelf diet books or quick fix weight loss plans in magazines will not have the long term effect you desire. We all are different and therefore need individual nutritional regimes.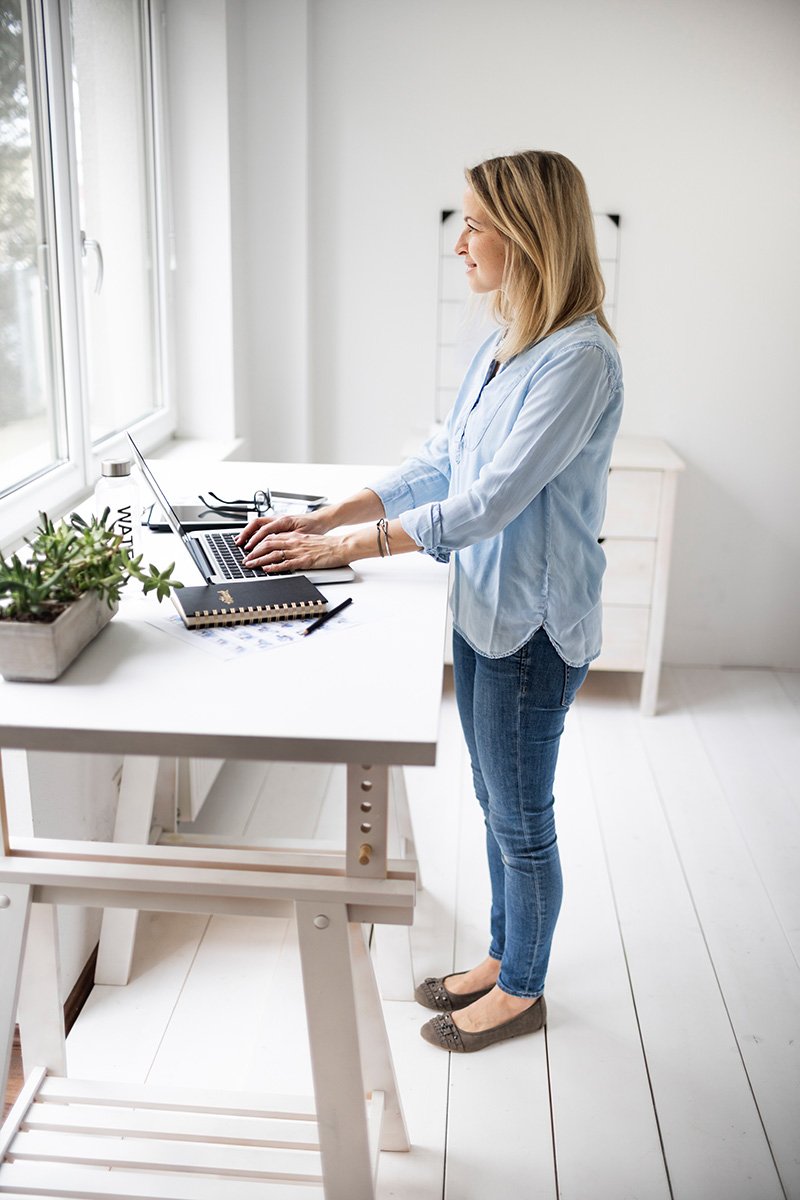 Corporate Wellbeing
"PC Posture" is a rapidly growing problem within the UK workforce. With more employees working remotely, the negative effects of increased screen time is resulting in more and more people suffering from muscular imbalances due to poor posture driven by incorrect work station set up.
Join our mailing list to receive the latest updates from Anytime Personal Trainer regarding our services and exclusive offers.